Bright & Early Productivity Journal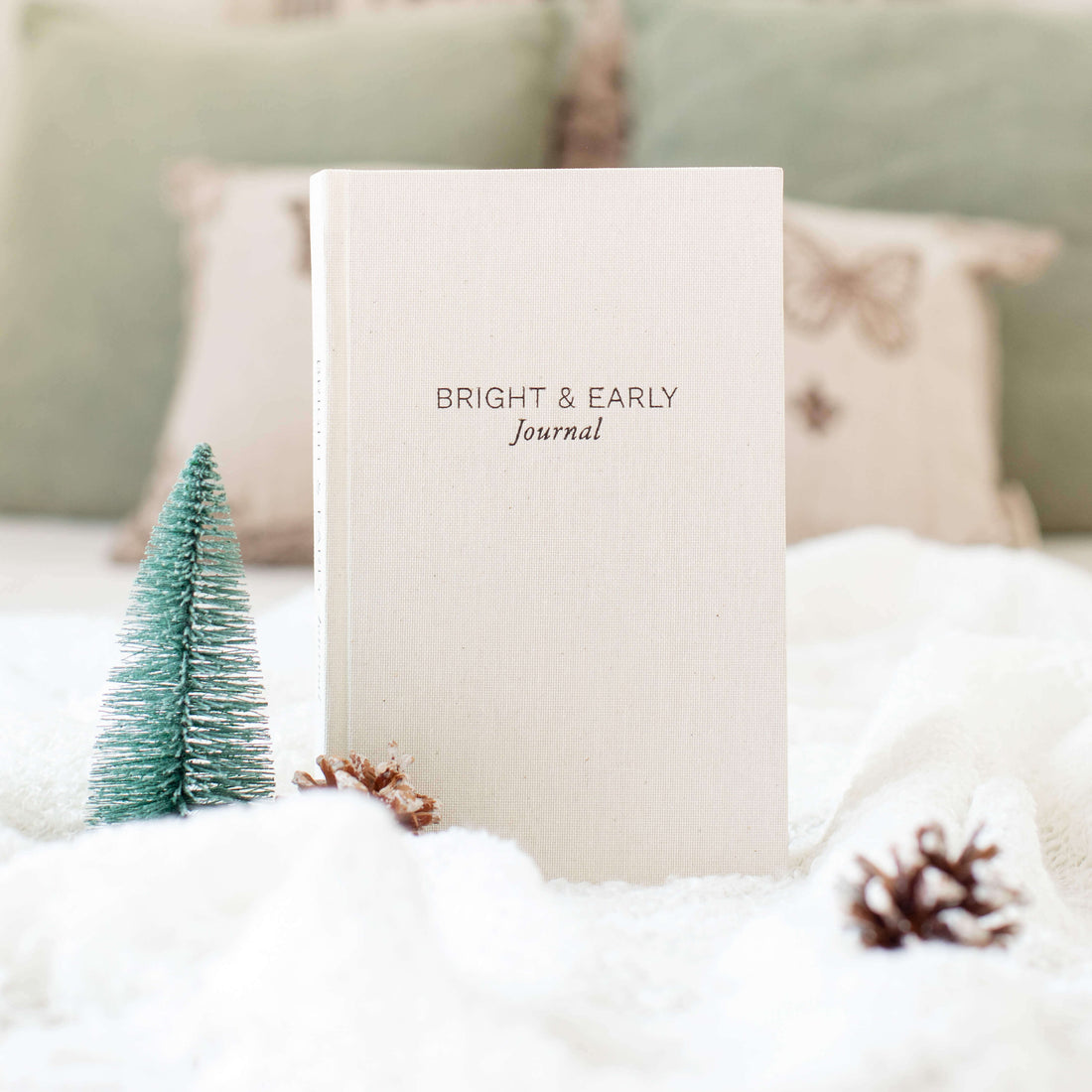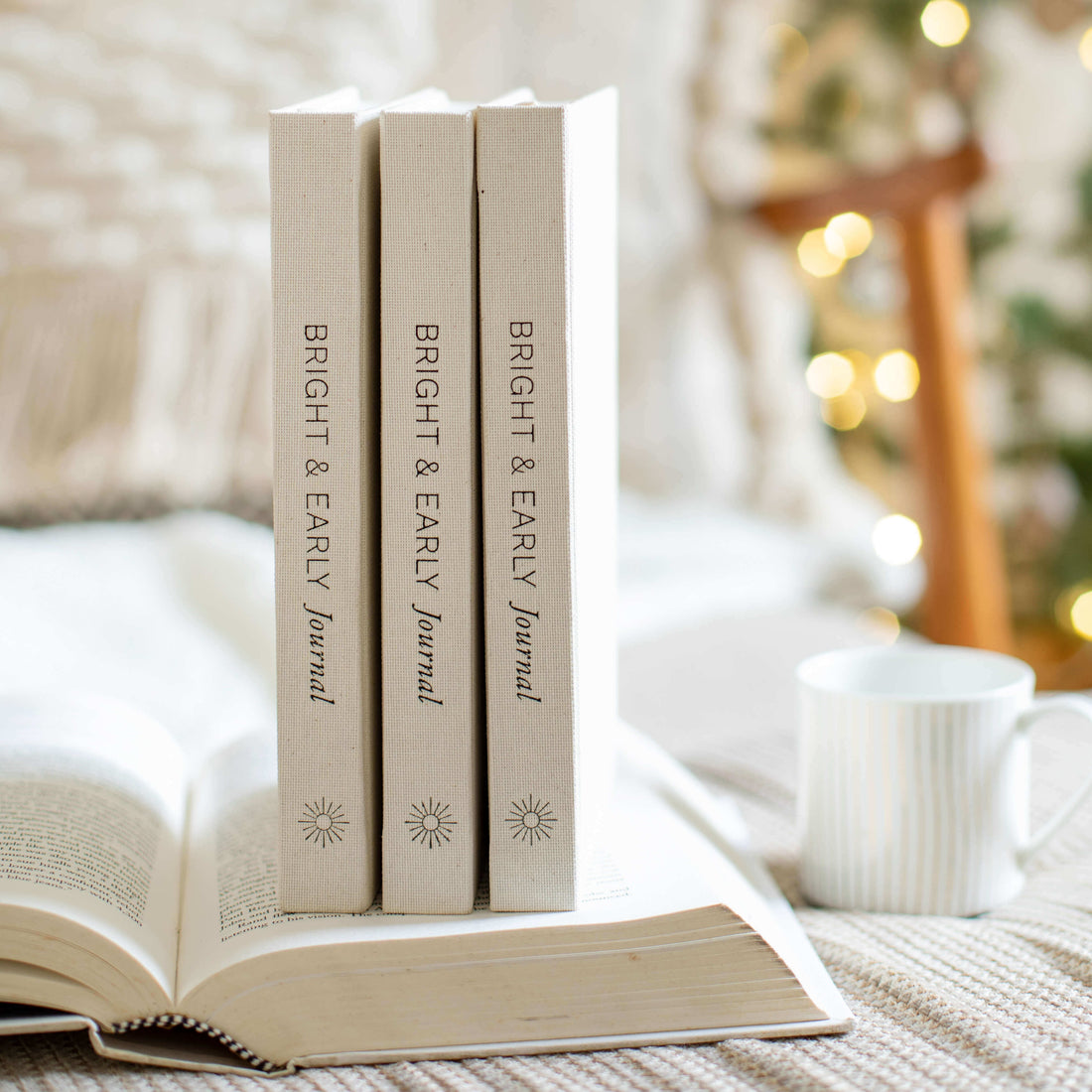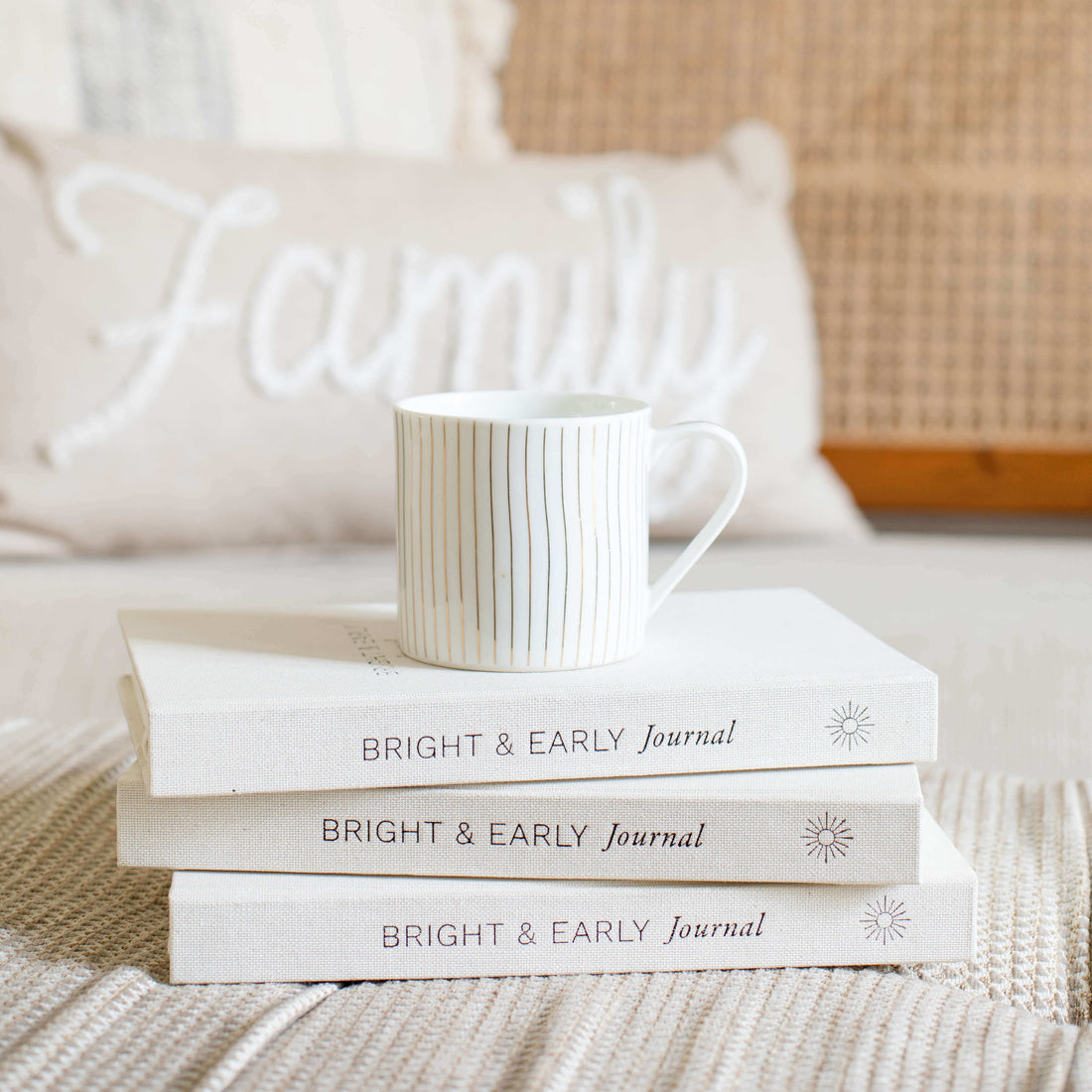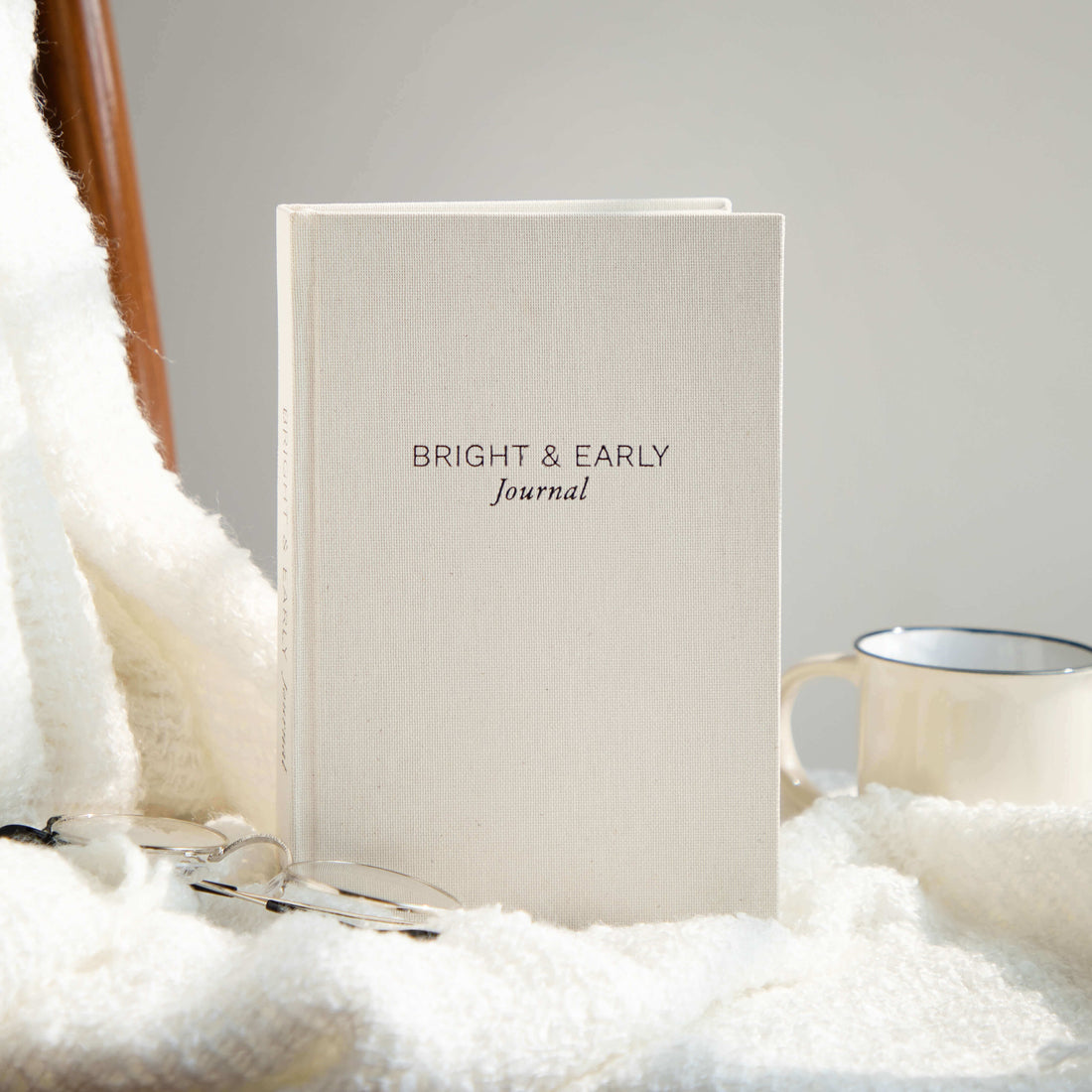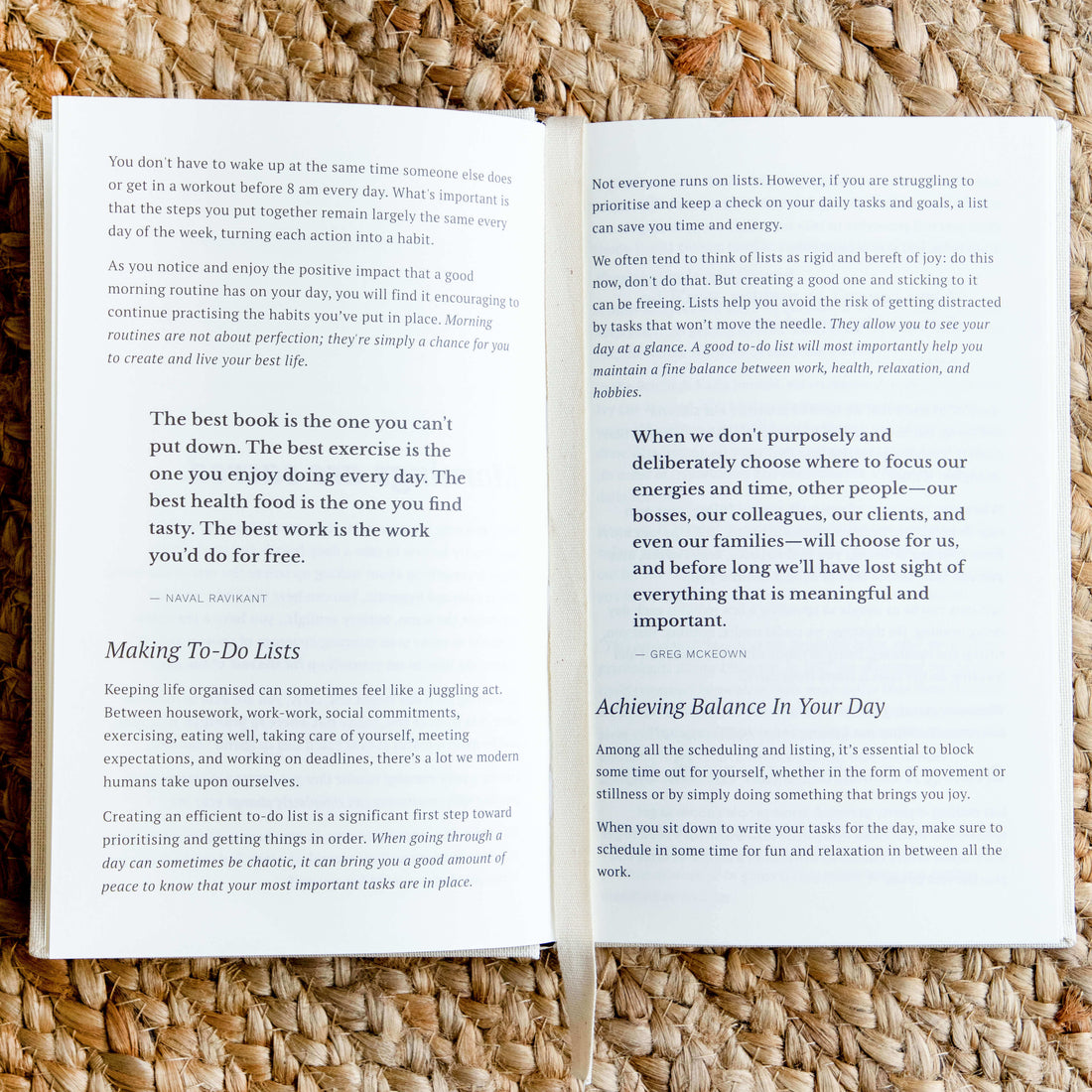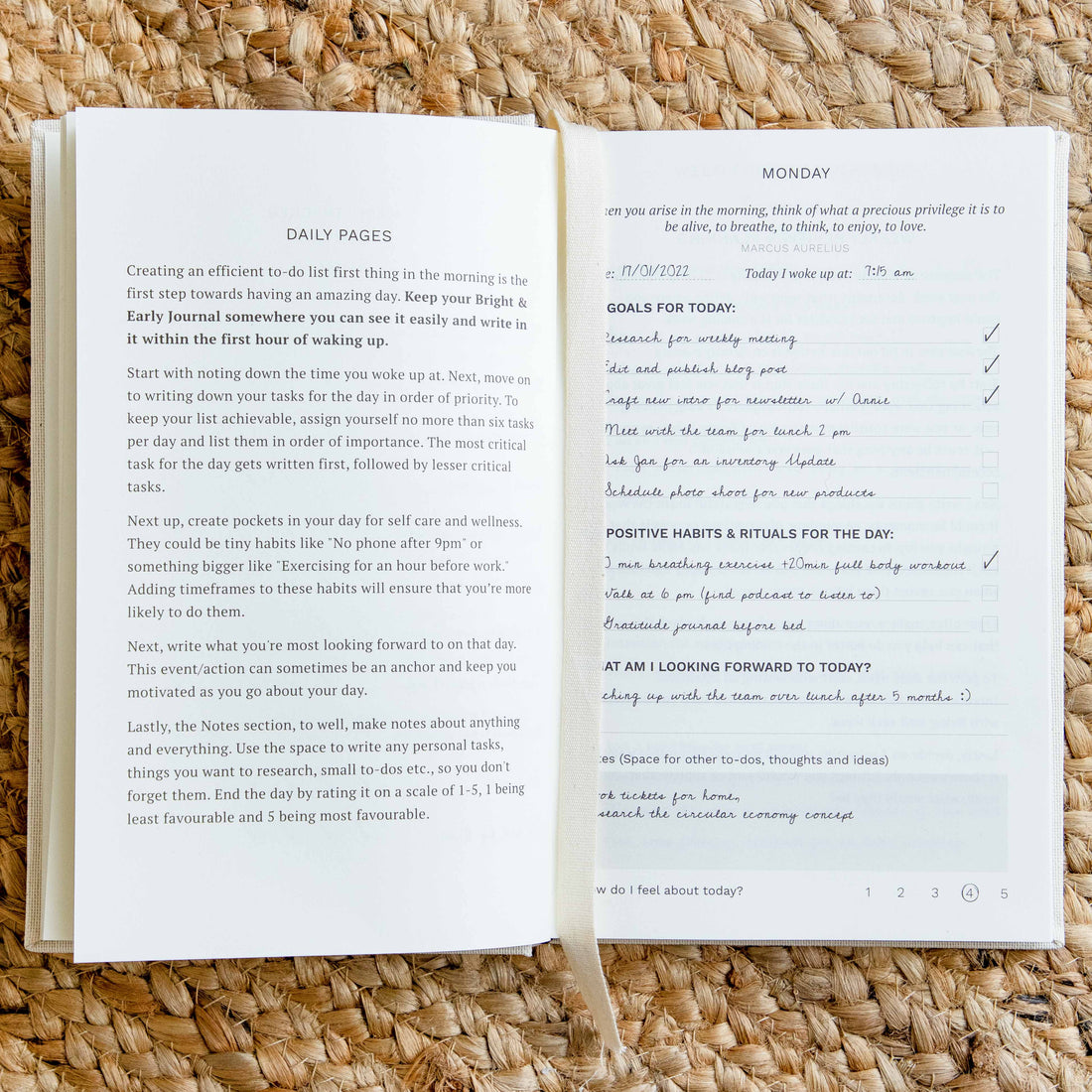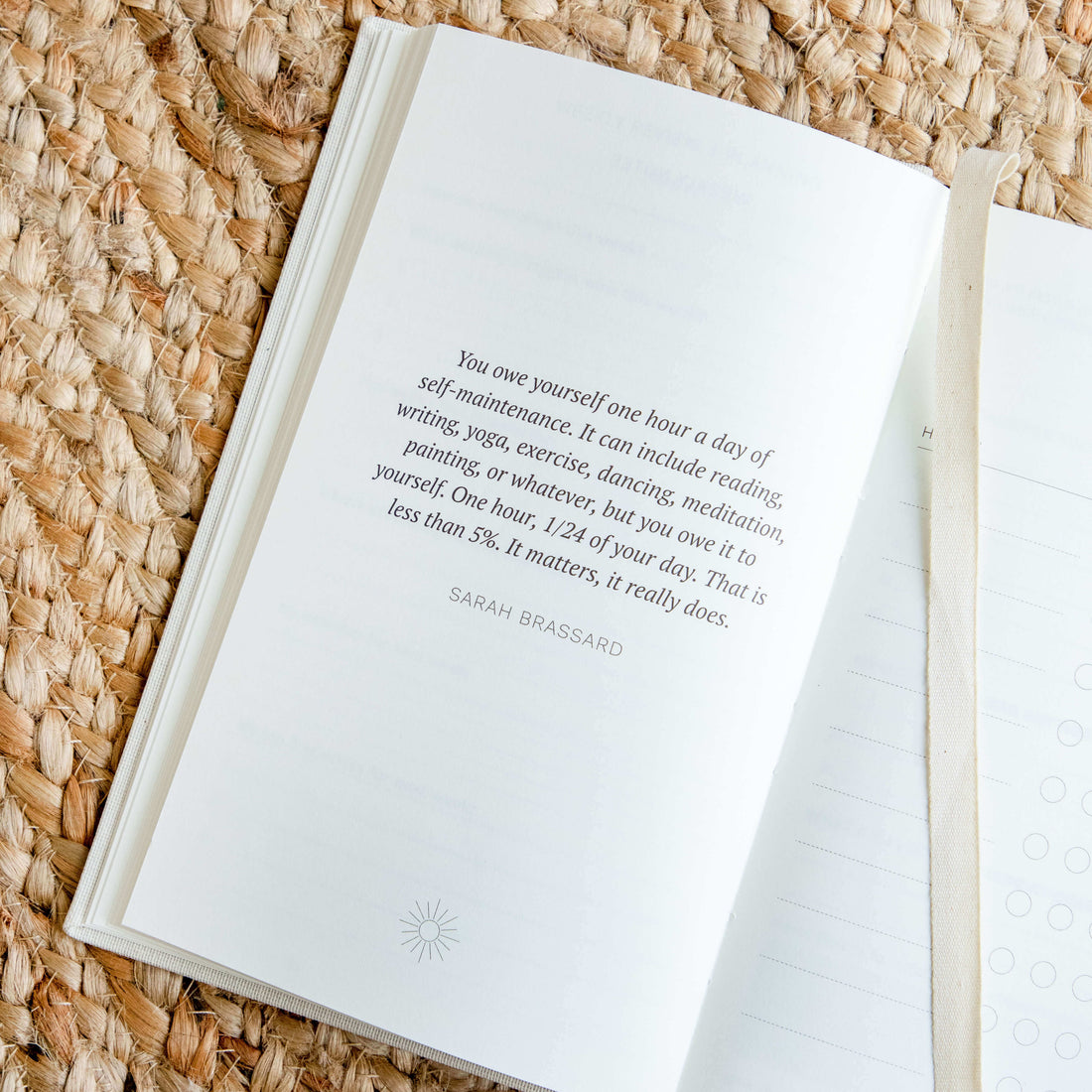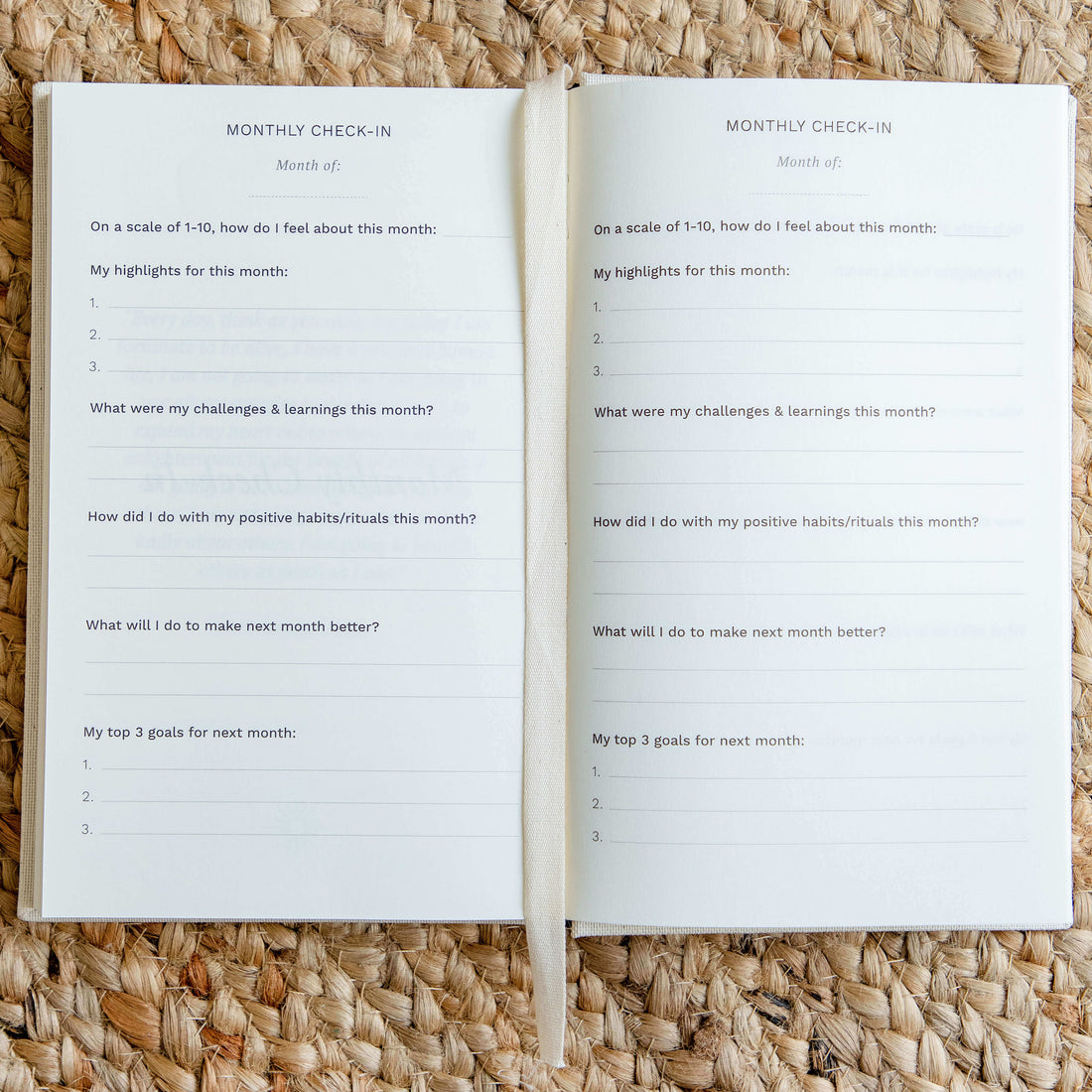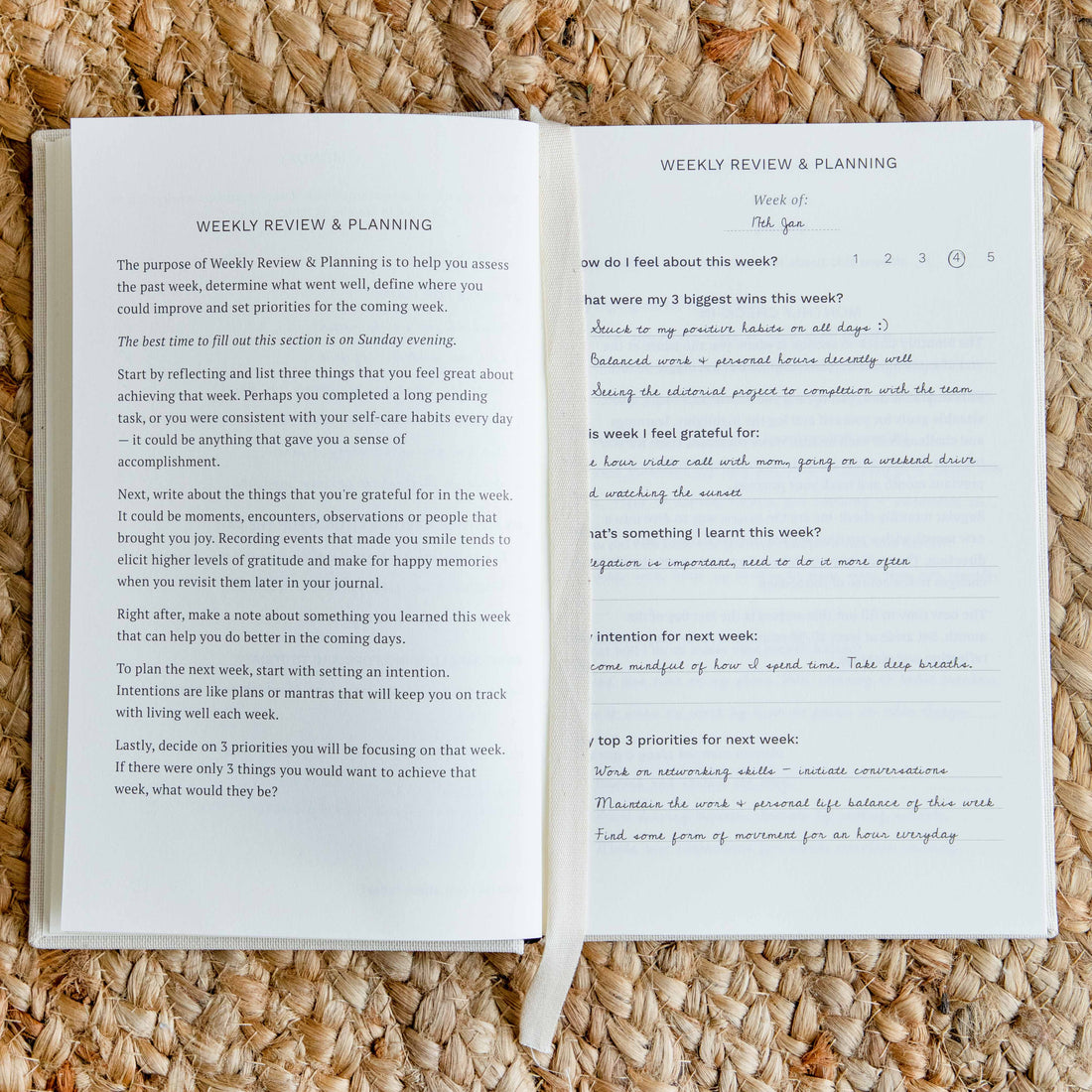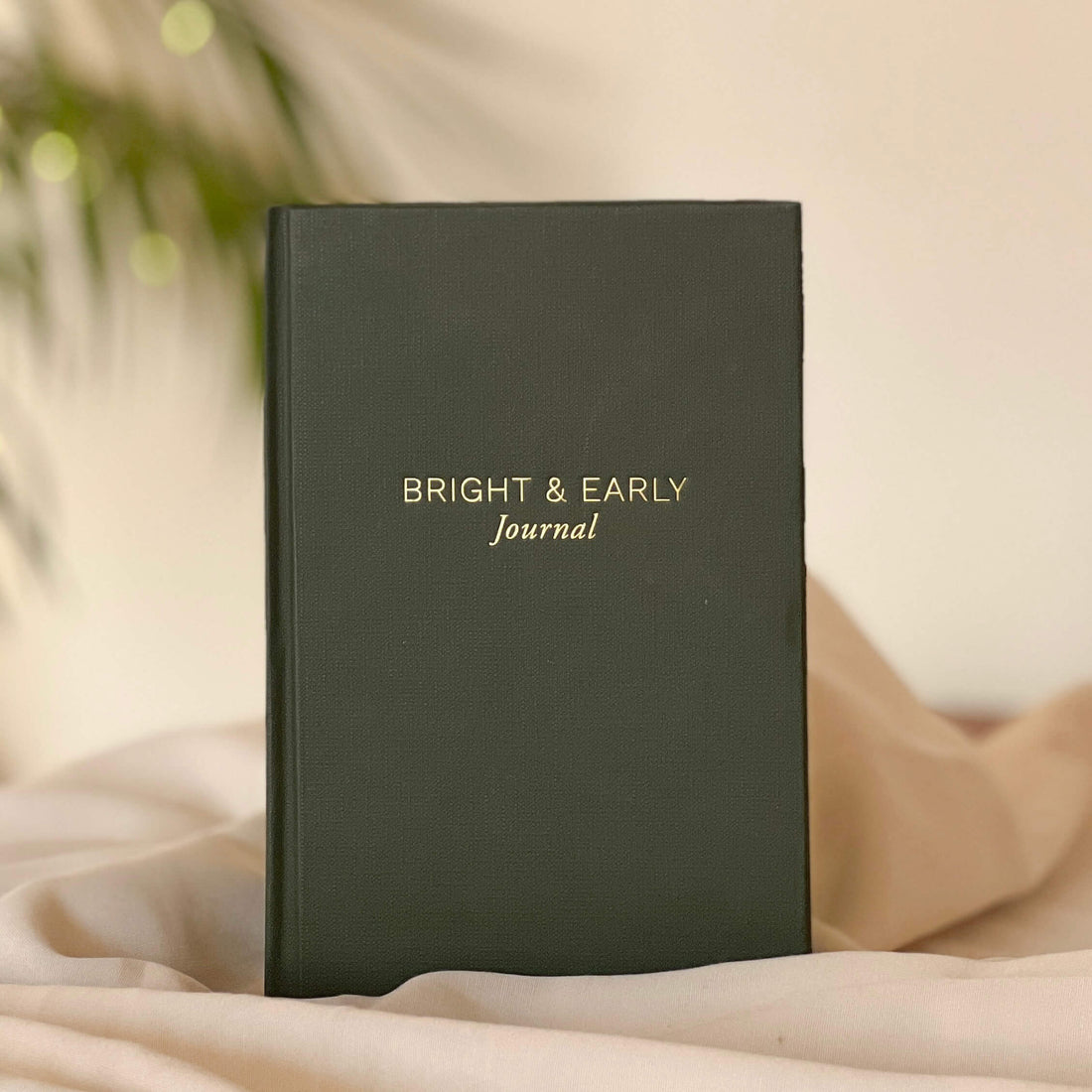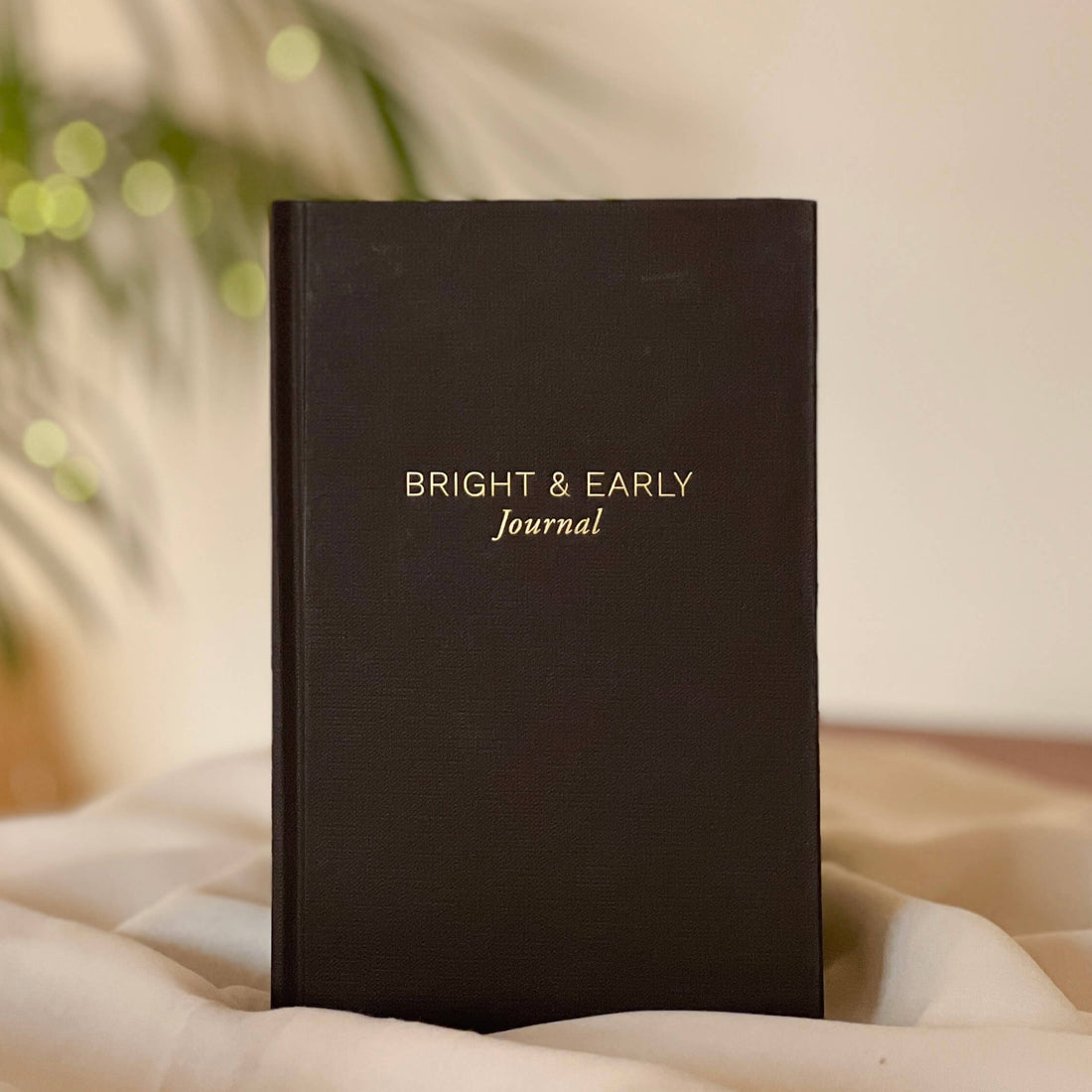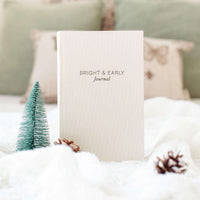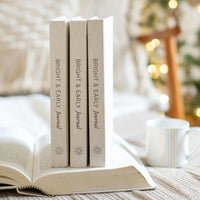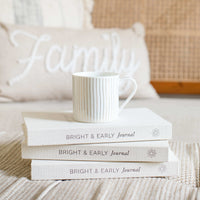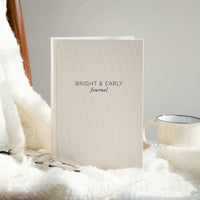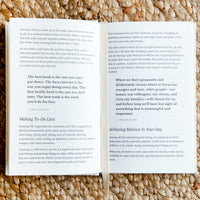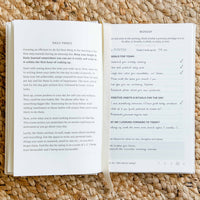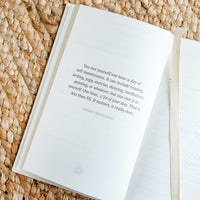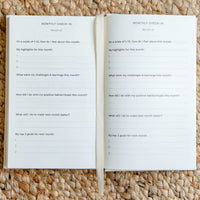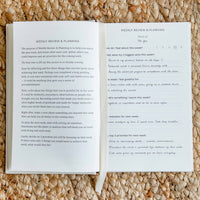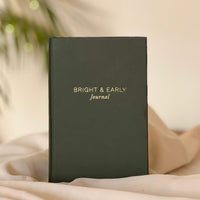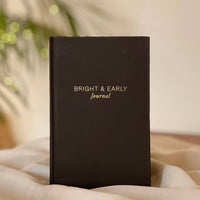 Bright & Early Productivity Journal
*We've switched from the super-smooth paper we used earlier to an alternative. The paper is slightly less smooth but of the same quality and consistency. 
Order 10+ journals, get 10% off. Offer automatically applied at checkout.
Order 20+ journals, get 15% off. Offer automatically applied at checkout.
Order 50+ journals, get 20% off. Offer automatically applied at checkout.
For 200+ journals, we'll be happy to offer you a tailored discount with customization options. Please email us at hello@brightsidejournal.com with your requirements.
Orders will be dispatched within 24 business hours. Depending on your location, most orders will reach you within 2-5 business days. If your delivery location is Mumbai, you can also opt for Next Day Delivery.
If you have any questions about delivery timelines, please Chat with Us or email us at hello@brightsidejournal.com
Amplify your productivity and make progress on things that are important to you.
Bright & Early Features
∗ A simple framework to structure your day
∗ Daily to-do lists
∗ Inspiring quotes on every page
∗ Space for notes & free-flowing thoughts
∗ Section to prioritize personal wellbeing
∗ Rate your day
∗ Undated for year-round use
∗ Weekly Review & Planning
∗ Habit Tracker
∗ Monthly Check-In & Review
ADD TO CART
Silence the overwhelm. Find balance in your day. 
Bright & Early Journal will help you become more mindful of your daily actions and how you choose to spend your time.
It encourages you to:

∗ Design your ideal day
∗ Make time for yourself and build good habits
∗ Narrow your daily to-dos for less overwhelm and more achievement
∗ Track progress towards your biggest goals and dreams

ADD TO CART
Intentional living begins here. 
Set yourself up for daily progress
Stay on top of your day with a clear view of your tasks and feel-good rituals, so you never lose sight of what's important.
Plan your ideal week
The weekly section is to help you find clarity and direction. Assess your past week, determine what went well, define what you could improve and set priorities for the new week.
Pause to review your month
Track how you've done in the past and create a roadmap for the month ahead. Evolve, take action, and create significant positive changes in the course of 30 days.