Productivity Bundle: Bright & Early Journal (Linen) + Notebook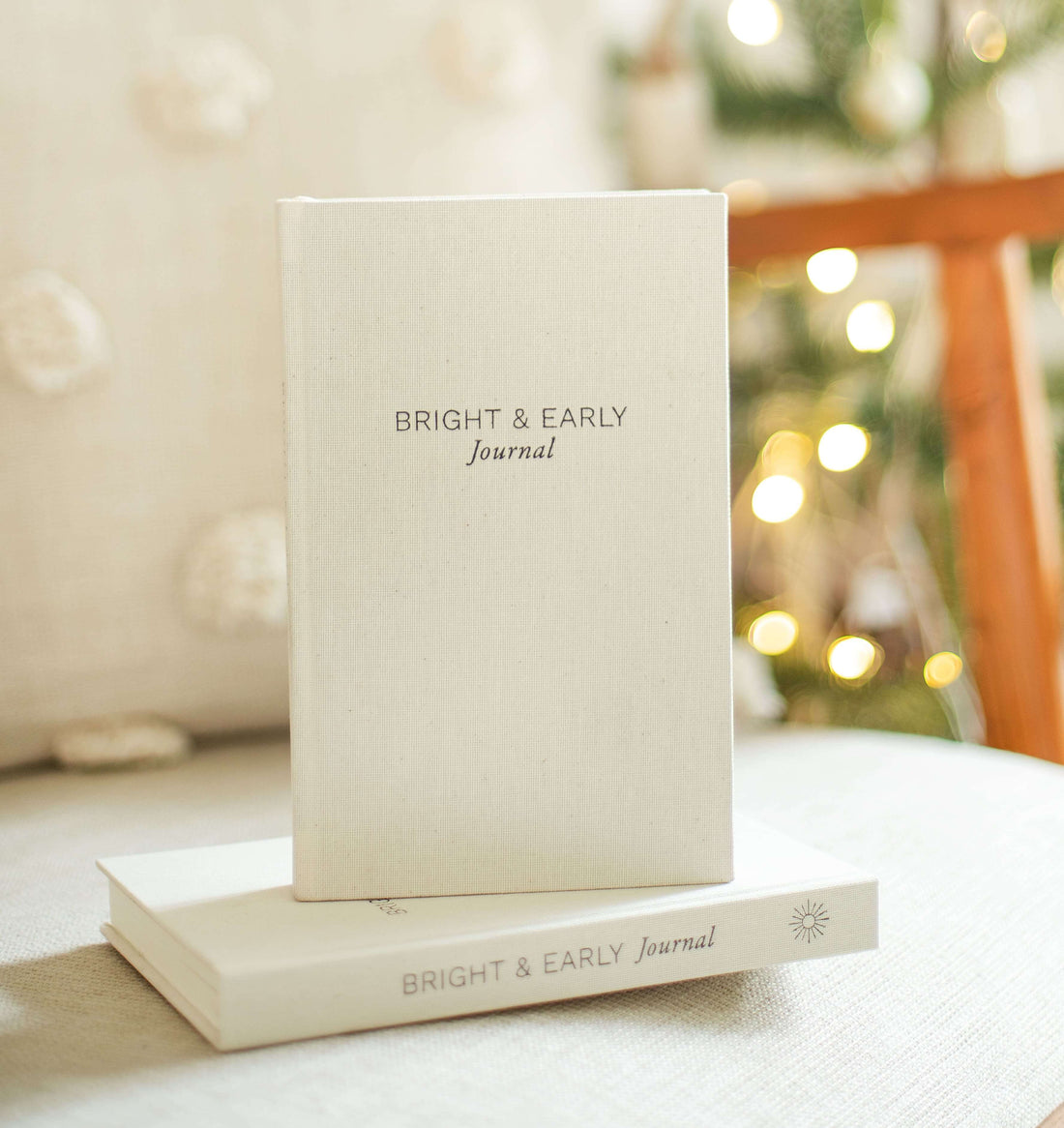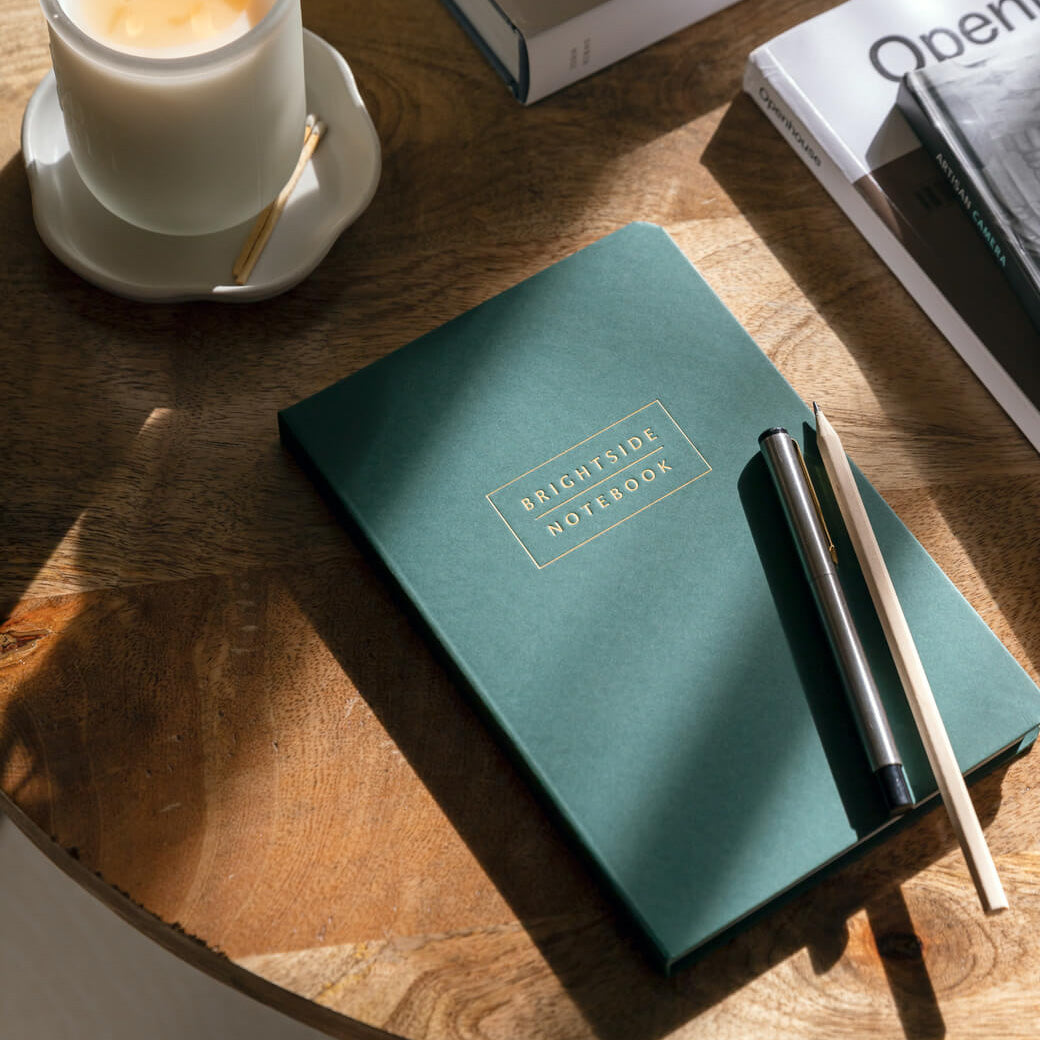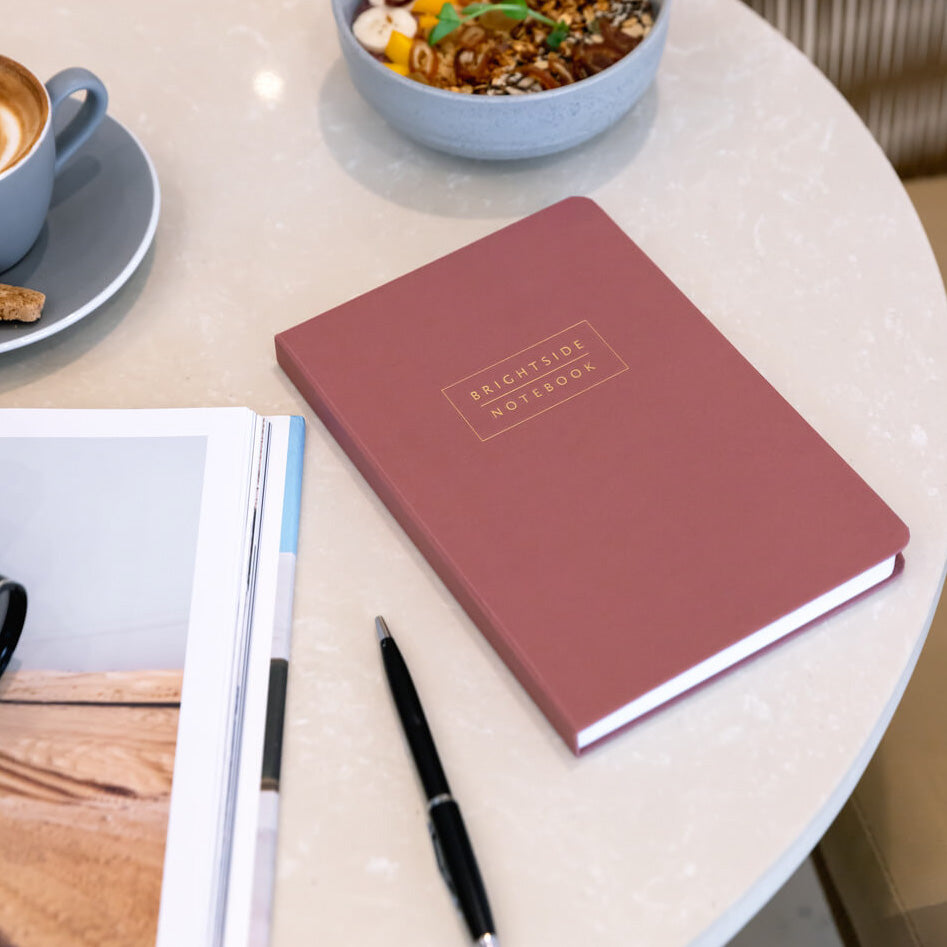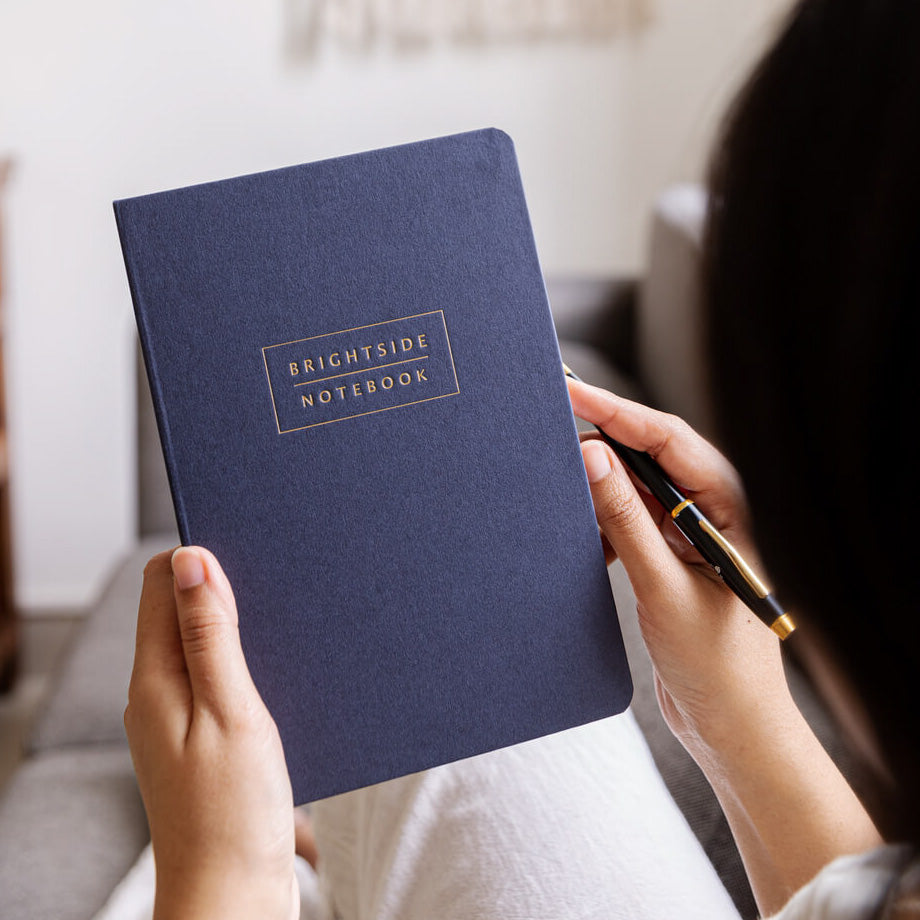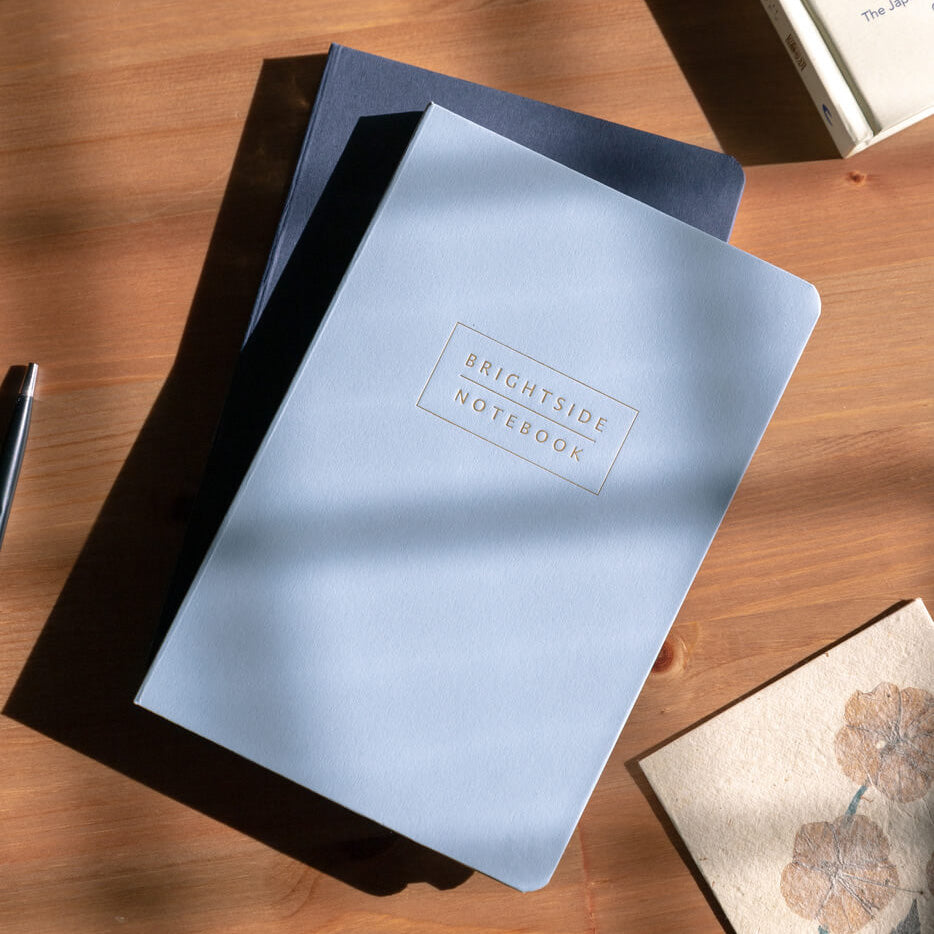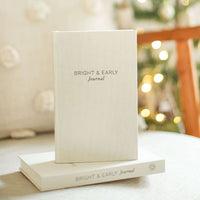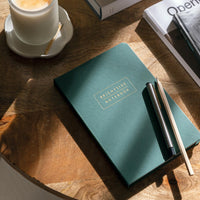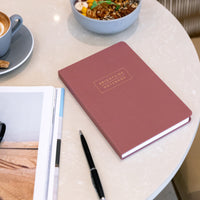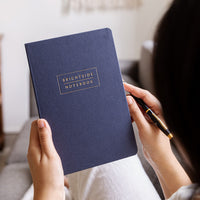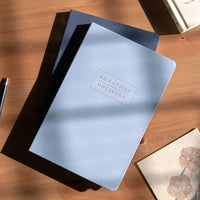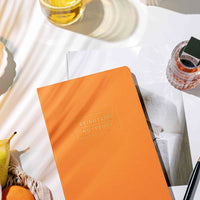 Productivity Bundle: Bright & Early Journal (Linen) + Notebook
Your companions to boost productivity, mindfulness and everyday planning.

The Brightside notebook is your space for to-do lists, goal setting, taking quick notes, jotting down recipes, recording your favourite memories and everything in between.

With the Bright & Early Journal, you will be able to focus on what is in front of you, figure out where to prioritize your time, and be more mindful of how you'd like to spend your day. 

This productivity duo is simple to use, elegant in design and gives you a chance to create and live your best life. 
Read more about Bright & Early Productivity Journal
Read more about Brightside Notebook
We'll be happy to offer you a discount & customization options for bulk quantities. Please email us at hello@brightsidejournal.com with your requirements.
Orders will be dispatched within 24 business hours. Depending on your location, most orders will reach you within 2-5 business days. If your delivery location is Mumbai, you can also opt for Next Day Delivery.
If you have any questions about delivery timelines, please Chat with Us or email us at hello@brightsidejournal.com
Become the best version of yourself!